Delivery Information
Here is what you will get if you choose to get a USB key delivered to you: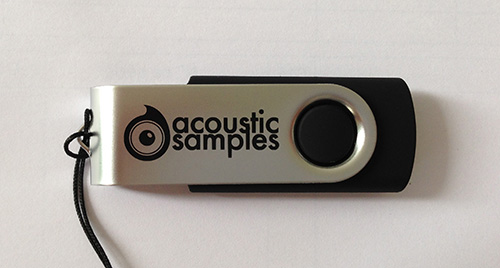 Your USB Key will be shipped to the shipping address specofied in your order.
Delivery time depends on the country of destination and on the local Postal Services, w
orldwide Shipping usually takes 7 days.
Every shipment comes with a tracking number that you can follow online, you will be notified when the key leaves our offices.
The above indicated delivery time is subject to change.
No orders will be refundable given the digital nature of our products. We stay at your disposal for any help or support.
Your order will be shipped within 24 hours!